Lukas Apartment was amazing. I and my boyfriend enjoyed every minute of our vacation there. Apartment was beautiful, clean and nice prepared. The balcony is amazing. The view I never forget. Super clean sea with nice beach. The quiet surrounding is perfect. We wish that we could stay longer.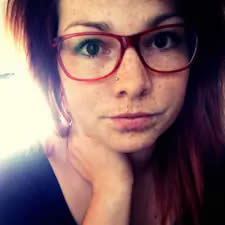 Tereza (AirBnB)
Each time Croatia surprises us with its richess and beauty of nature. Beautiful,peaceful place in which we really can rest and enjoy of sun. Hosts kind and helpful! Hope we vist You also this summer. Greetings From Poland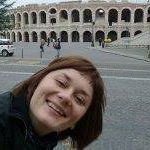 Beata (Facebook Page)
Grand appartement au calme, très propre, avec une belle terrasse vue sur mer et les îles environnantes. Au pied de l'immeuble, escalier menant directement à une baie aménagée. Possibilité de marcher en long de mer. Hôte sympathique et accueillant. Nous vous le recommandons !!!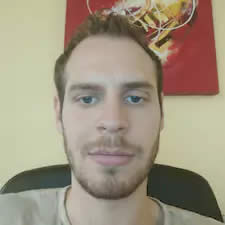 Maxime (AirBnB)
Luka and his family are impeccable hosts. They have been extremely helpful since the beginning, picking us up from the bus station/ driving us back there for the departure, explaining the surroundings of Drage and making us feel very welcome. The apartment was spacious, clean with modern interior and had a breathtakingly beautiful view. The balcony invited us to spend long summer evenings on it. We can more than recommend Léa apartments for a relaxing summer holiday! Although most guests come by car, it is very possible to get around by public transport (i.e. bus and boat) if one has a bit of patience. The prices are very affordable. Drage lies at the bus line Zagreb/Zadar – Split/Dubrovnik (with a connection to other towns and cities at the coast). Small grocery shops and some restaurants/beach bars are within walking distance. Most importantly, the very nice and relaxing seafront with its pine trees that provide shadow is only 2 min walk away. The water is crystal clear and at least end of August is not that busy.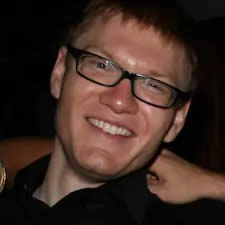 Friedemann (AirBnB)
Super lokalizacja, wysoki standard, super miejsce na spokojny wypoczynek, fajne dojście do morza (sporo możliwości wyboru własnego miejsca do plażowania ( zabrać koniecznie własne hamaki – bomba) właściciel super ( były niespodzianki dla gości) idealne miejsce na wypady do wodospadów , Zadaru , Trogiru czy na rejs po rezerwacie Kornati POLECAM !!!! Przepiękny widok z balkonu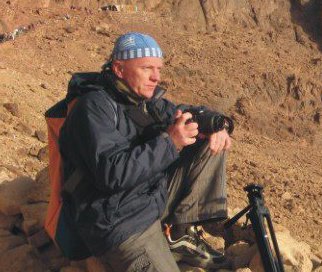 Piotr ( Facebook page )
Perfect accommodation with a beautiful view and good accessibility to the beach.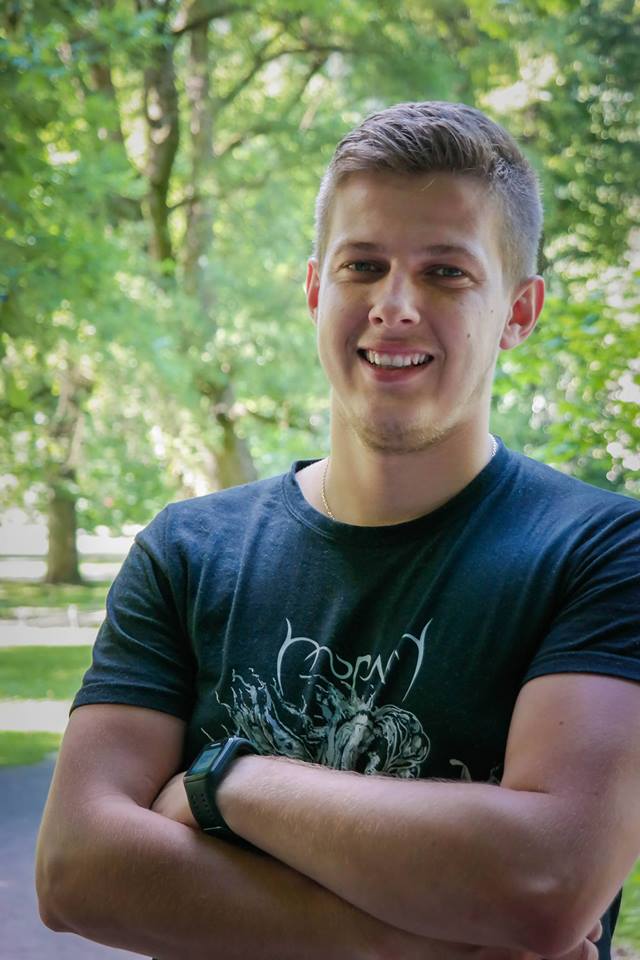 Filip (Facebook )
Großzügiges und modernes Apartment.
Traumhafter Ausblick, letztes Jahr von zwei Delphinen zum Frühstück auf der Terrasse begrüßt.
Sehr freundliche und zuvorkommende Gastgeber.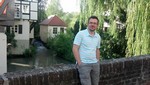 JovMa ( Booking.com )
Spent 6 nights in June, it was very quiet, amazing view, close and clean beach. The host is extremly helpful, the price/value is great. The balcony gives a wonderful view, lovely area for relax and energize.
The owner was very friendly, very nice and large apartment was nice view from balcony. Beach is 50 meter down by the stairs. A lot of good places to jump into the see. Take a hammock.
We got a place in garage!
It was very useful to have a bike to go to buy bread or wine.
A lot of people run or ride bikes in the morning.
This place was even better than expected.
everything was very well. mainly:
– amazing peaceful location
– breathtaking sunset view
– large neat apartment with large tarrace
– good atmosphere
– nice swimming spots couple steps away
Tolle, große Terrasse mit Esstisch. Wundervoller Ausblick. Ruhige Lage. Vor dem Haus gehen gleich Stiegen zum Meer mit Strandpromenade. Nette, kleine Ortschaft mit guter Infrastruktur. Sehr hilfsbereite Gastgeber. Komfortable Garage in der wir unser großes Kajak versperren konnten
Nam je bil izredno všeč razgled iz terase in bližina morja, imeli smo tudi vozilo v garaži kar nam je pomagalo tudi zaradi skladiščenja koles in vozičkov za otroke. Odličen odnos lastnikov. Sigurno se bomo še vrnili. Priporočam.
Piękna lokalizacja na uboczu, cisza, spokój w 2giej linii zabudowy, właściwie zaraz przy morzu. Taras z przepięknym widokiem na morze i pobliskie wyspy. Gospodarze bardzo pomocni i mili. Sklep dość blisko. Niedaleko do większych miast.
Meerblick vom Balkon traumhaft. Große Wohnung, sehr nahe zum Meer. Stellplatz in der Garage. Besitzer super nett und entgegenkommend.
Zu einem anderen Zeitpunkt gerne wieder.